From Idea to MVP. From MVP to Product
Turnkey solutions delivered on time.
We speak business and write code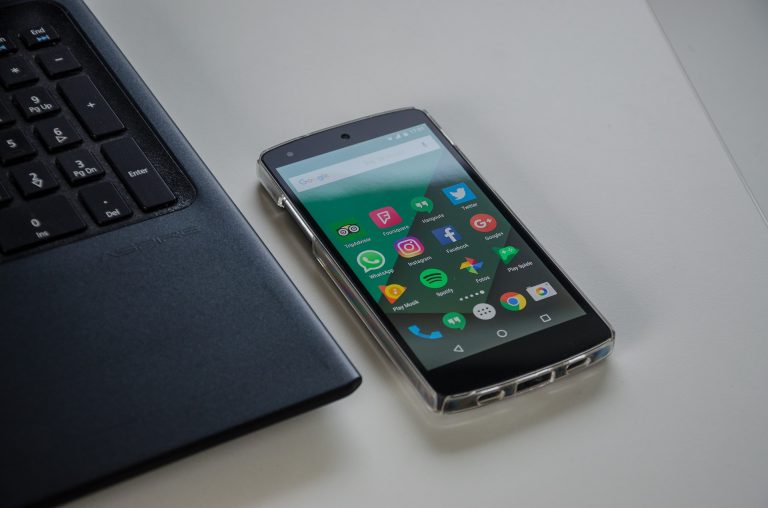 Mobile Applications (Android & iOS)
We develop high-quality mobile applications for both Android & iOS for your needs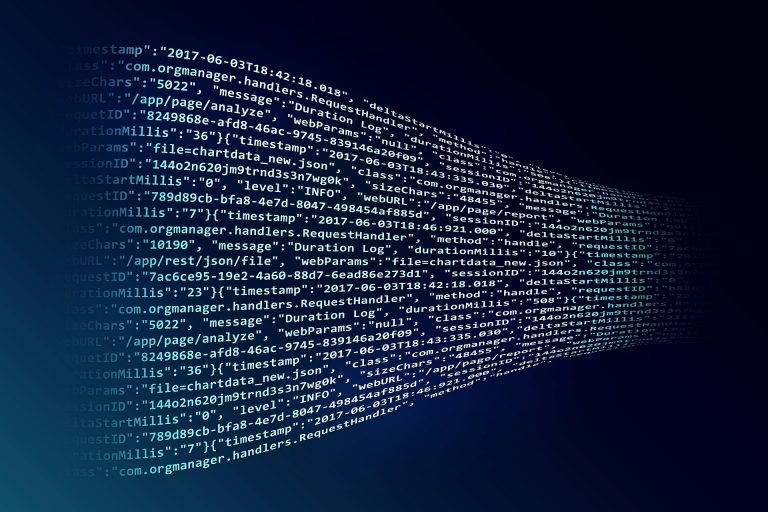 High load webservices & API
Our experience in backend development allow us to create world-class high load web services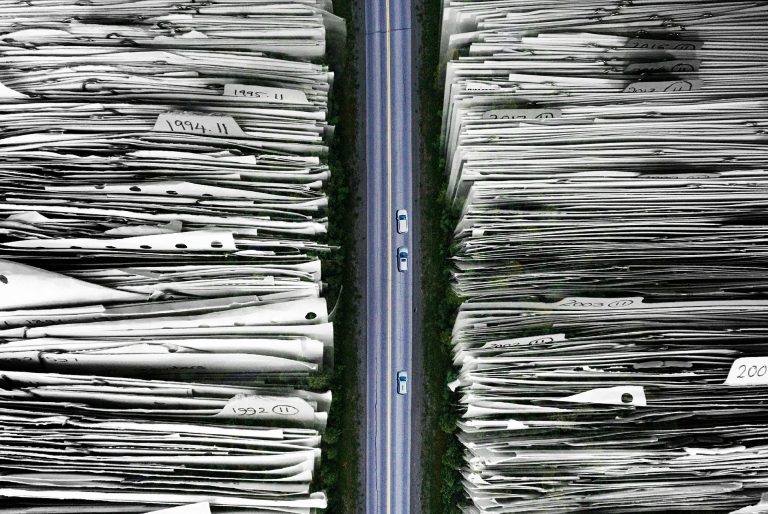 Data Extraction & processing
Our specialist team is able to extract enormous amounts of data process it as required to desired format
We came from the startup background and we do understand importance of the time-to-market, solutions reliability and most importantly pivotability of MVP. Although we write good code we also speak business language. Our success is your success and good communication is a key
Being result-oriented we choose best technology for any given chalange. We are taking productivity very seriously and use the best tools to archive results for your business needs. Our engineering team has worked with wide range of platforms such as Android, iOS, Kotlin, Java, Groovy, nodejs, mysql, mongodb, AWS, Azure Cloud and many many other.
While we are based in London we are open for challenges whereever your are